Many of the people find imgsrc to be tricky in order to download full sized images automatically. These sites are protected from batch image downloader such as extreme picture finder and it makes use of the java script in order to generate full sizes of the images. For many of the software programs it almost becomes impossible to download any album. You may follow some instructions to get imgsrc album download easily. You may also get password protected ones in case you have the passwords. All of you are recommended to download and install the most recent version of the program.
Download extreme picture finder
Firstly download or install project template. To install the new template you may easily open the downloaded file with EPF. Be sure to view the window after the template is fully installed. Now, be ready to download the albums if you want to create a new project. After you are completed with all the downloading settings then you may start downloading full sized images.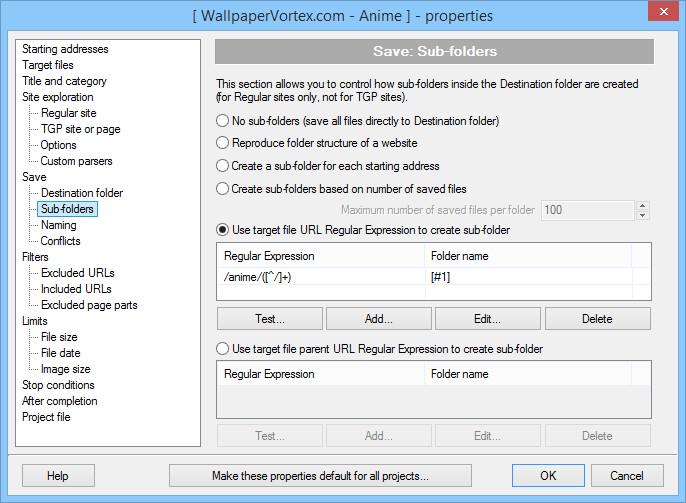 You should remember that while downloading from imgsrc you should not use more than three simultaneous connections because it may result to ban your IP address for some hours. People can also set the number of connected connections simultaneously with the use of menu item Tool- connection.
Password protected albums
If you know the album password and if you want to download password protected album then in your default browser you should open the album and enter password of the album and be sure to make use of URL. After that you can create a new project in the EPF by entering the password. Now, you may paste album URL into the new projected window that contains an encoded password.
All albums from selected authors
With EPF you may batch download every album from any author. The entire process will be similar as downloading of an individual album. You only have to use all user album templates at imgscr.ru and that would start with the address point as albums page. Images will be easily saved from the different albums automatically into the separate folders.