Bringg is a strong technology platform that equips the companies with real-time capabilities to compete with the excellent logistic services provided by Amazon that is at the top because of its positive customer experience and efficient operation. Their logistics solution have been efficiently designed to provide the best delivery experience at the frontend and enhance the efficiency and visibility of the backend.
Their open modular platform is fully customizable. It can effectively meet the requirements of the customers as per the branding, operations, and management. The enterprise-level architecture on which the system has been built enables it to handle a large amount of data that are concurrently moving through it, in a reliable and secure way.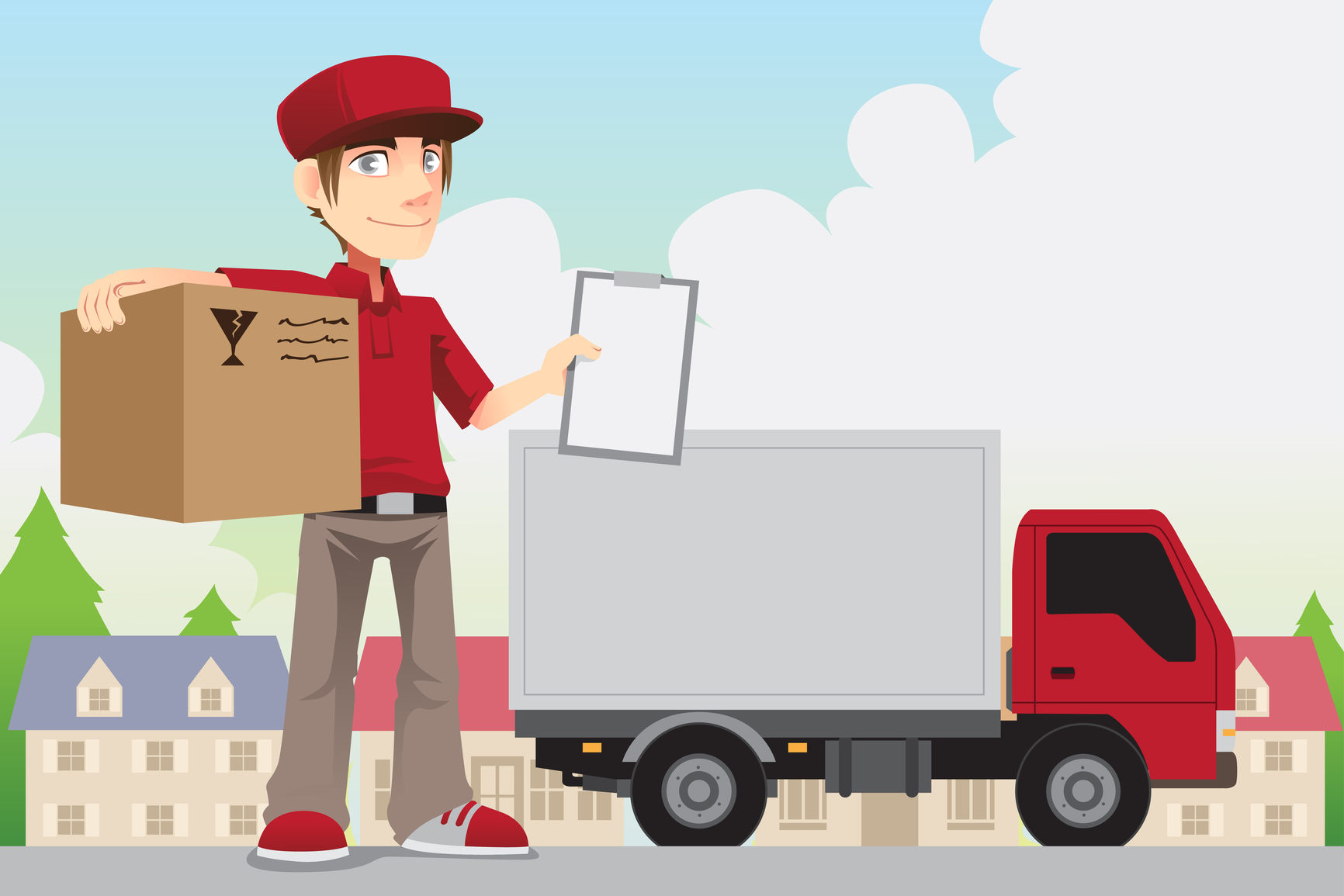 The courier delivery software can be integrated into any enterprise system by the use of various APIs and SDKs that enable the developers to create add-ons. The implementation of big data analysis, strong data security along with privacy protections makes it suitable for being implemented at the enterprise level.
Their delivery logistic platform has the solution for any type of complex delivery ecosystem right from the management team to the in-store and warehouse operations teams, and the drivers and end-customers.
The courier delivery software can be used for Planning, dispatching and analyzing the deliveries through a single customizable dashboard. It is possible to dispatch and track the drivers on a real-time basis. The tasks can be assigned automatically, according to the driver's choice or in the manual mode.
Issues can be resolved on the basis of customizable alerts and multiple deliveries can be managed in a centralized view. The routes can be optimized, and resources can be allocated on a real-time basis. The warehouse operations can also be efficiently organized besides expanding the reach of logistics.
The drivers can work efficiently by easily navigating to all the destinations and can communicate with the managers directly. On reaching the customers they can collect their payment, signatures and delivery proof. In case any problem pops up, it can be solved in a pre-emptive manner, so as to ensure safe deliveries
The use of courier delivery software has various benefits. It reduces the delivery time, assigns optimal routes and makes the process transparent to the customers. The allocations are flexible and scalable. All this leads to an improved customer experience, which ultimately increases the profitability of the organization.